We strive to create a good atmosphere of HONOR and LOVE,
Attitude of TENDER and CARE for the elderly.
Environmental cleanliness and comfortable living.
Healthy balanced and delicious diet.
Are you feeling tired and helpless, progressively tough to take care of elderly at homes? Don't worry, we are here to help you.
We have over 10 years of experience running a nursing home services. We provide independent living, assisted living and total nursing care. We take care of normal Elderly and people with severe illness, like stroke etc. We provide clean and comfortable homes for our elderly. Our nursing home provide enjoyable leisure living and professional care to the elderly, it is the best alternative as a second home and the best choice for you.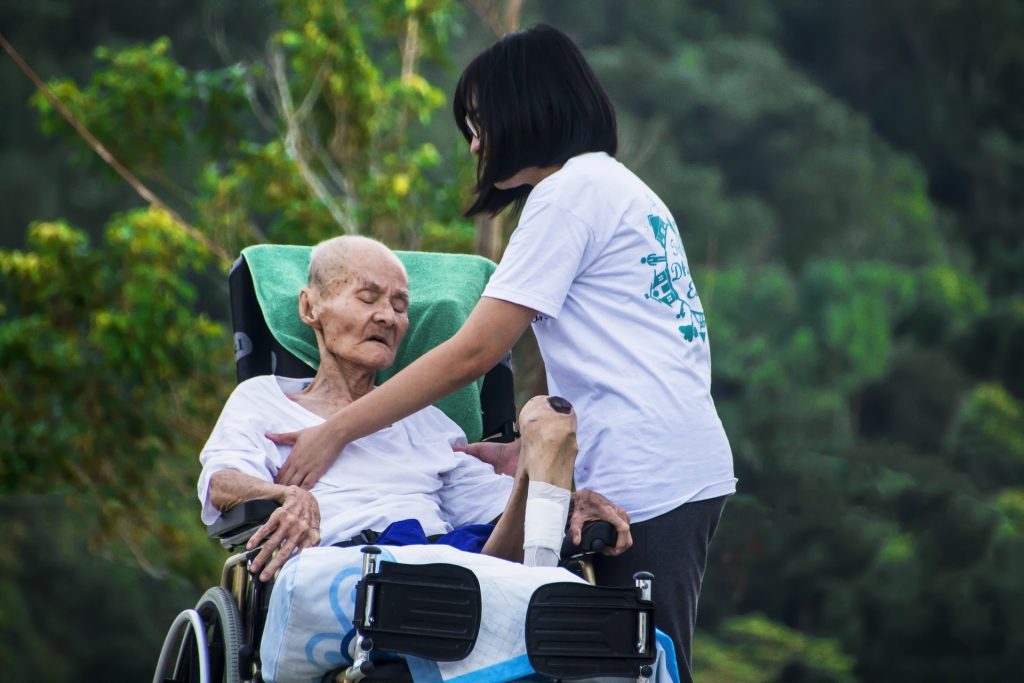 Enjoy your golden days being a VVIP guest and living comfort and leisure in Ee Dian Nursing Home.

We are specialized in providing

intimate facilities and services at our nursing home.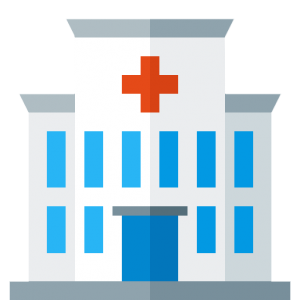 Ee Dian Nursing Home is close to public and private hospitals and medical centres and centrally located making it easy for friends and family to visit:- 
8 minutes drive to Hospital UKM (HUKM) and UKM Specialist Centre (Jalan Yaacob Latif, Bandar Tun Razak. Tel: 03-9145 5555)
7 minutes drive to Pantai Hospital Cheras (1, Jalan 1/96a, Kuala Lumpur. Tel: 03-9145 2888)
12 minutes drive to Pantai Hospital Ampang (Jalan Perubatan 1, Pandan Indah, Kuala Lumpur, Selangor. Tel: 03-4289 2828)
15 minutes drive to Ampang Hospital  (Jalan Mewah Utara, Taman Pandan Mewah, 68000 Ampang, Selangor. Tel: 03-4298 6000)
Welcome To Join Our Family
For more information, please contact us